Letter From the President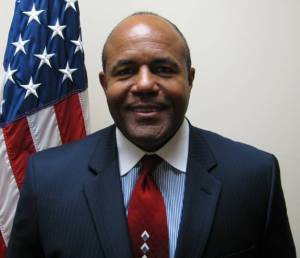 Greetings,
On behalf of the Board Members and Supporters of Pi Theta Lambda Educational Foundation (PTLEF), I extend a heartfelt THANK YOU for visiting our website. Since 1992, the Foundation has fostered the development of San Antonio-area youth by providing educational assistance, mentoring, presenting wellness programs, and engaging in community service.
PTLEF is a non-profit corporation and a Combined Federal Campaign (CFC) supported organization (Agency # 39407) in San Antonio, Texas. Established by members of the Pi Theta Lambda Chapter of Alpha Phi Alpha Fraternity, Inc., the primary thrust of the Foundation is to fund post-secondary education at accredited colleges and universities to recent high school graduates.
Please join us in our quest to build a brighter future for deserving youth and ultimately enhance opportunities and the quality of life for all. Please take your time as you view our website. I am confident that you will be impressed with our past initiatives and inspired to collaborate with us on future projects to promote manly deeds, scholarship, and love for all mankind.
Warmest regards,
Odis R. Blueitt, President
Pi Theta Lambda Educational Foundation, Inc.