Apply for Randall P. Palmer III Scholarships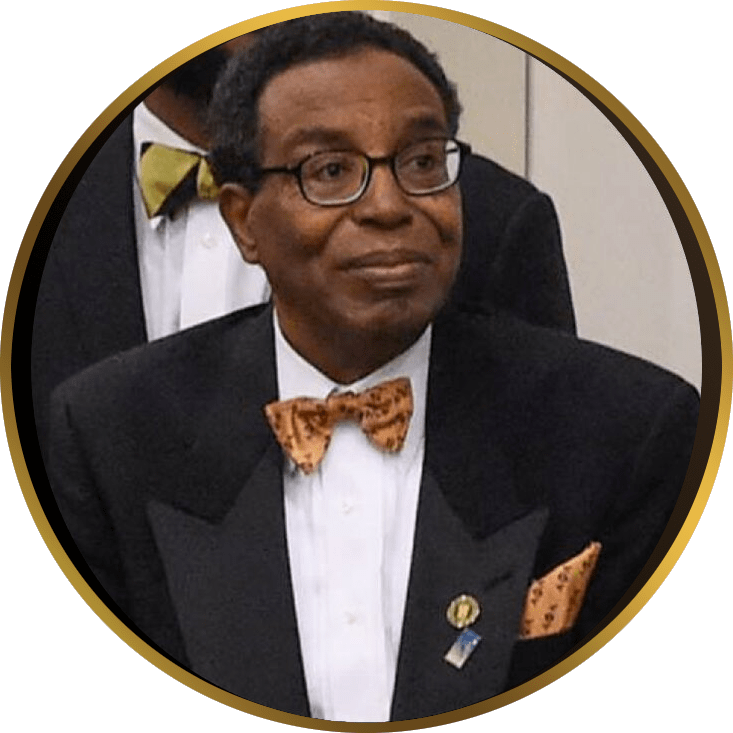 Randall P. Palmer Memorial Scholarship Application (PDF) Download
It is an honor to create a scholarship in memory of Bro. Randall P. Palmer III, a charter member of Alpha Phi Alpha Fraternity, Inc. Pi Theta Lambda Chapter (Key # 0641). The Pi Theta Lambda Educational Foundation, Inc. partnered with Mrs. Cheryl Palmer and the Palmer family along with other supporters to establish the Randall P. Palmer III Memorial Scholarship Fund. We are dedicated to helping youth in the Bexar County area to attend and achieve academic excellence at institutions of higher learning for a successful career.
The purpose of the Randall P. Palmer III Scholarship Fund is to provide scholarships to deserving high school graduating seniors intending to pursue a course of study at an educational institution of higher learning. The scholarship award is based on financial need, one's display of high scholastic achievement, participation in community/service-based activities, and a demonstrated ability toward leadership.
The Foundation is a 501(c)(3) non-profit organization, incorporated in the State of Texas; serving the greater Bexar County area. The Foundation was established in 1992 by members of Pi Theta Lambda Chapter of Alpha Phi Alpha Fraternity, Inc. Alpha Phi Alpha Fraternity, Inc., which was founded in 1906, is the Fraternity of Dr. Martin Luther King, Jr., who expressed that "Education without social action is a one-sided value because it has no true power potential."
The Foundation supports the cause of educating our youth. The academic thrust behind the Foundation's Scholarship Programs is aligned with the "Go to High School, Go to College" model initiated by the Alpha Phi Alpha Fraternity, Inc.
CRITERIA AND ELIGIBILITY
Must be a graduating high school senior (2022-2023 school year)
3.0 Minimum GPA overall or progression towards an un-weighted GPA of 4.00 over the course of four semesters (For the most recent completed cumulative GPA period in 2022-2023)
Must show financial need
Must demonstrate community involvement
GENERAL INSTRUCTIONS
Completed written application
Application must be received on time without exception
Student must attend a high school in Bexar County.
APPLICATION PROCESS
Completed Application (preferably typed)
Official high school transcript. All transcripts must be submitted using the grading policy/GPA scale currently used by their school; additionally, ACT/SAT scores
Acceptance letter from college/university (copy must be enclosed with application)
Two Letters of Recommendation (LOR) from a high school teacher, counselor, social worker, religious official, or school principal. The LORs must include your potential to be successful in college; and have two contact numbers, an e-mail address, and a full name.
Personal Statement must be typed, Times New Roman style, font size 12, double spaced. The statement should address the following:

A brief biography about yourself
A description of your scholastic and career ambitions
A description of your involvement in current extra-curricular and community service activities.
Please submit one graduation photo or headshot for inclusion in our Gala presentation and social media platform. This should be included as a separate file and on the application itself.
Completed applications must be received by or postmarked to the Pi Theta Lambda Educational Foundation, Inc. by March 15, 2023.
Pi Theta Lambda Educational Foundation, Inc.
Scholarship Committee
1149 E. Commerce Street
San Antonio, TX 78205-3305
For more information, please contact Marcus Green, PTLEF Scholarship Committee Chairman, at [email protected].