Thank you for considering a donation to the Pi Theta Lambda Educational Foundation, Inc. Please press the "PayPal Donate" button below to make a secure online donation. You will be redirected to the Pi Theta Lambda Educational Foundation, Inc. PayPal page where you can enter the amount of your generous gift and then fill out the necessary fields to complete the transaction. We appreciate your support and commitment to our mission.
On Tuesday, 15 January 2019, the our Board lost one of its members,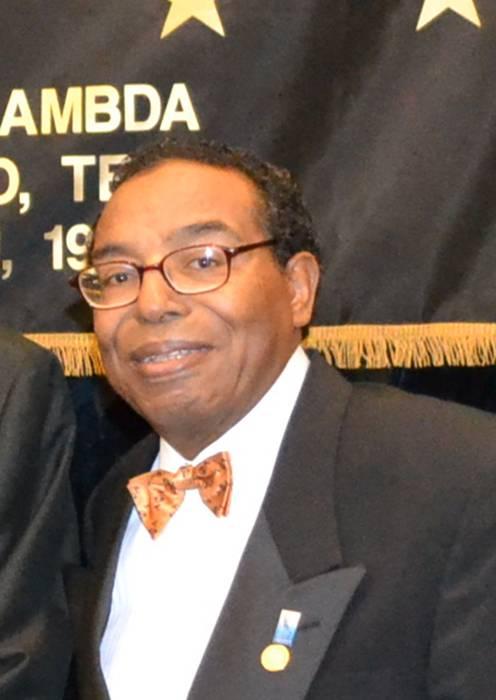 Randall P. Palmer III, J.D.  Mr. Palmer was fierce advocate for post-secondary education for our youth. He also impacted the lives of his family, his congregation, his community and the members of his fraternity, Alpha Phi Alpha. To make a donation in tribute to the life and legacy of Mr. Palmer that will help to advance the Foundation's mission of supporting academic access and success of local students please consider making a donation to PTLEF.
To make a contribution to PTLEF in honor of Mr. Palmer, please press the button below, enter the dollar amount, then underneath the value, click "Add special instructions to the seller" to designate that the funds being tendered are in his honor.
The Board of Directors of the Pi Theta Lambda Educational, Foundation, Inc. thank you.